Log Cabins for Holiday Rentals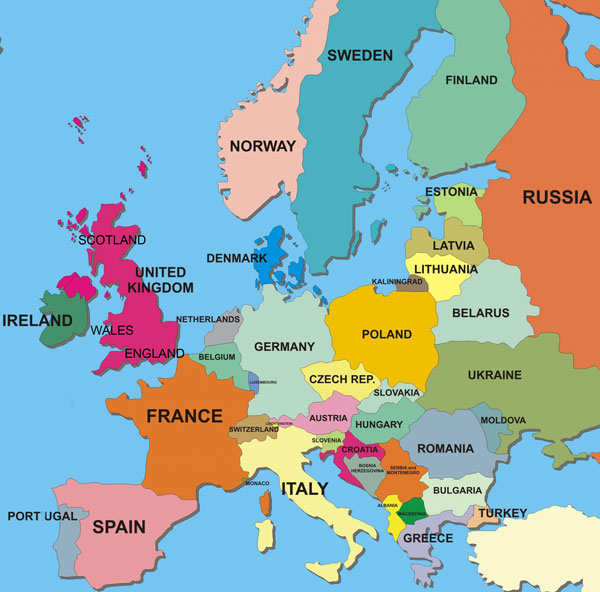 Holiday Lodges can make a perfect holiday for a couple, family or a group of friends. They come in all shapes and sizes and can offer great holiday accommodation all year round. They can offer romantic features such as log burning stoves, hot tubs and even access to indoor heated swimming pools. In the summer they can be a great base for the seaside, golfing break or just the opportunity to get back to nature.
Whatever you are looking for in a self catering holiday a holiday lodge can be an ideal solution. To search for a log cabin or lodge just use the map of the menu down the right hand side. As you progress through the site you can narrow down your search to a specific town.
The details page for holiday lodges will often include lots of pictures, full description, directions and facilities. To book or get more information just click on the booking or website links.
If you want to take your dog on holiday with you many places allow you to do this which will not only allow the whole family to enjoy the holiday but save you money on kennel fees. You can put these savings towards enjoying your holiday even more!