Holiday Lodges & Rentals From Eurocamp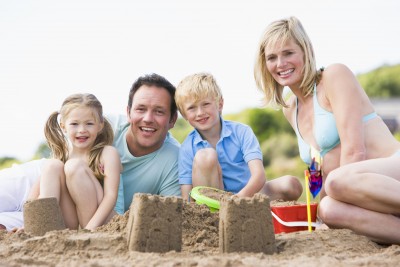 Eurocamp are a well know name in european self catering holidays. Specialising in pre erected tents, holiday caravans and lodges they are a great brand to choose for your next lodge holiday.
They are in plenty of popular holiday locations all over western europe such as France, Spain, Portugal and the Netherlands.
What ever you are looking for in a lodge holiday you will find they have plenty to choose from. In this section of the site we feature all of Eurocamp's holiday parks which have self catering lodges for holiday rentals.
When you book, in most cases, you can make a modest deposit and pay the remainder of your holiday costs a few weeks before you depart.